South Australia — single-use plastic ban explained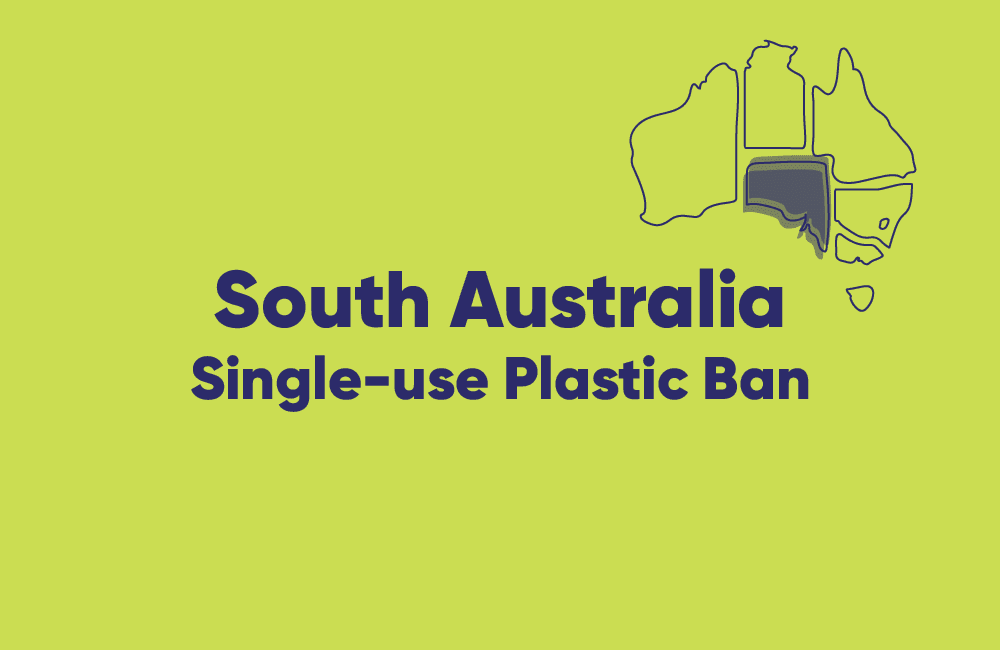 At Bonson, we are committed to improving our efforts towards a circular economy through sustainable packaging. This involves offering you options you can trust and supporting your business in making the right packaging choices.
As we all do our part in Reduce, Reuse and Recycle for a more sustainable Australia, Bonson is here to help our customers make the transition with the South Australia plastic ban coming into effect.
Below is key information you need to prepare for the ban, including suggestions of product alternatives available from Bonson. Feel free to download and share with your staff or customers to help them make sustainable decisions. You can also find more information on the ban by visiting the South Australia Replace the Waste website.
Our Bonson Enviro division ranges packaging solutions that are made with more environmentally-friendly materials like sugarcane and paper – click here to browse alternatives that might be suitable for you.
*Updated in 2021. Information on this page is provided out of good faith to support the industry's move towards a circular economy. It is highly recommended that you visit relevant official websites for the most updated information.